Our Story
On an early summers evening, in the emergency room waiting area of Good Samaritan Hospital in West Islip, Long Island, a family walks into the room. The man, accompanied by his parents is mentally handicapped. Across from this family sit 3 young people in their mid 20's who begin to loudly and repeatedly mock and harass the man. After 10 minutes of this constant abuse, and the rose colored faces of embarrassment, the family decides to move to an area of the waiting room where they would be all by themselves.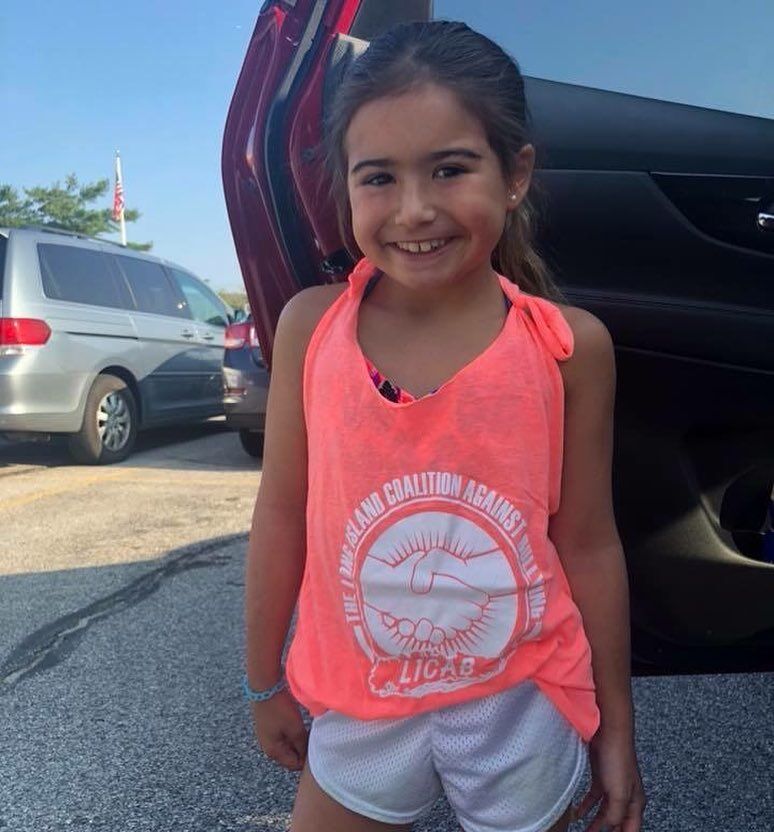 Emphasizing the importance of bully free communities on Long Island through education, increased awareness and therapeutic outlets.
Witnessing this was Joe Salamone who could not help remember how he too was made to feel as the man and his parents did that night. Despite his anger and disgust, Joe decided that getting angry was not the appropriate way to deal with the situation, despite the natural reaction to do so. Instead, taking that anger and putting it to a positive use that could help people cope with situations like these, as well as deter them from happening at all, was a better response.
Born from the events of that night and cultivated by 7 other like minded and strong willed individuals was The Long Island Coalition Against Bullying.